David A. Leach
Director of Bands (2002-present)
band office telephone: 734-996-3210 
e-mail: This email address is being protected from spambots. You need JavaScript enabled to view it.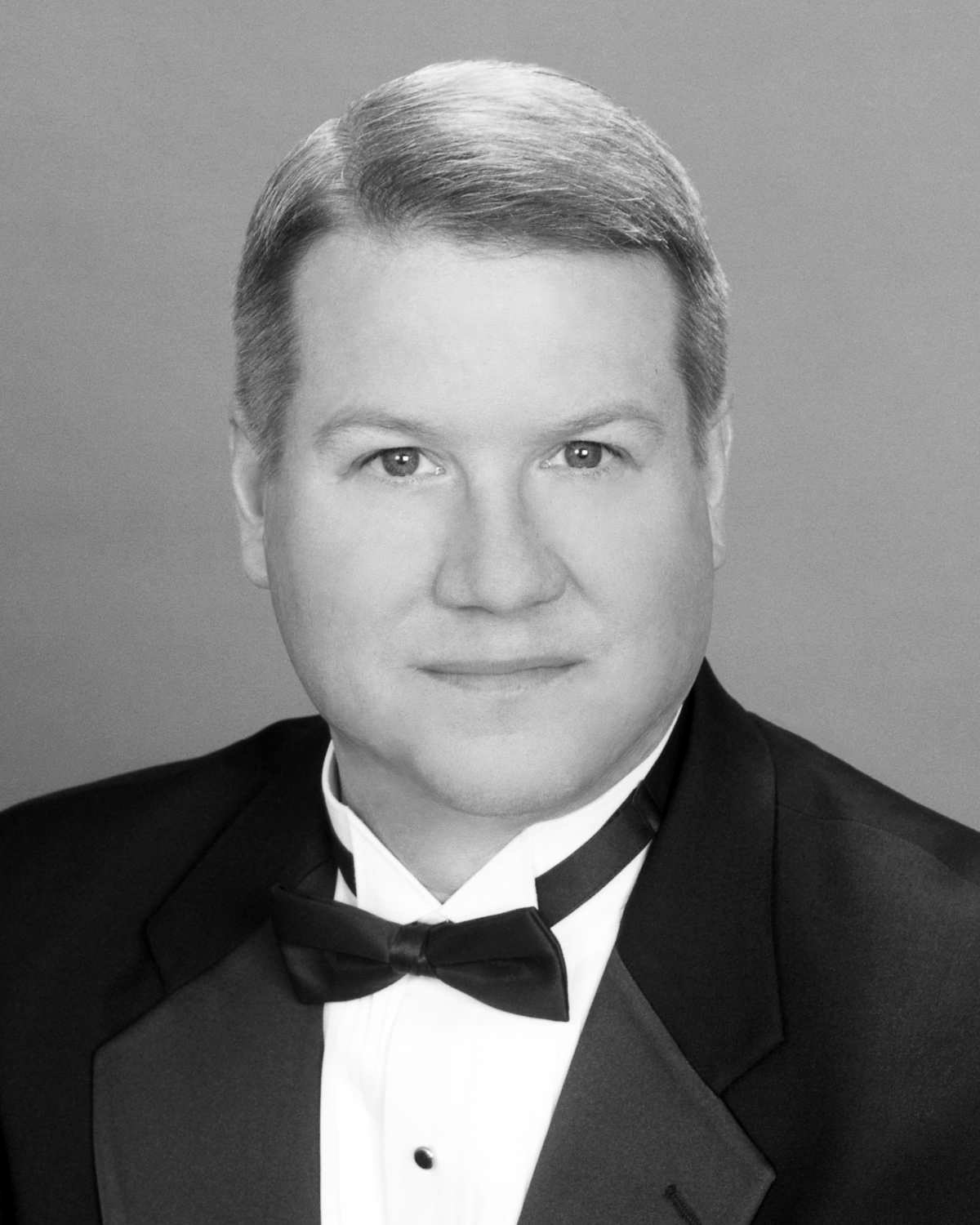 David A. Leach has been Director of Bands at Ann Arbor Pioneer High School since 2002. He received his bachelor's and master's degrees in Music Education at Eastern Michigan University, where he studied conducting with Professor Russell Reed and Dr. Max Plank. He began his teaching career at Ypsilanti High School 
in 1988 and spent fourteen years there before coming
to Ann Arbor. He was appointed Chair of the Pioneer High School Performing Arts Department in 2006, and Fine Arts Department Chair in 2013.
Leach sustains the long tradition of quality performance and repertoire in the Pioneer Bands. During his eleven years at Pioneer, his Symphony and Concert Bands have received consistent top ratings at district and national festivals. His Symphony, Concert, and Jazz Bands have won overall festival championships at every national event entered. Leach wrote curriculum for and introduced a ninth-grade Jazz Lab, increased student numbers, and enhanced his students' personal success in music with a high percentage of his graduates going on to study for careers in music education and performance. Under his baton, the Pioneer Symphony Band has performed twice at Carnegie Hall, the Mid-Europe Music Conference in Schladming Austria, and performed on tour in China. In 2014 the Pioneer Symphony was selected a New Music National Winner in the Mark of Excellence National Wind Band Honors project.
Leach has served on the executive board of MSBOA's District XII as Secretary, Vice-President of Adjudication, Vice-President of Band & Orchestra, and is currently serving as President; He has been an active member since 1988. He is a member of the National Association for Music Education, the National Band Association, and The American School Band Director's Association. He has been included five times in Who's Who Among America's Teachers. The University of Michigan chapter of Phi Mu Alpha Sinfonia honored him in 2000 with the Pendleton Memorial Award for outstanding achievement in music education. He has been nominated four times for Disney's American Teacher Award, and has received honors from the United States Marine Corps for sending his students to the Marine bands, including two to the Commandant's Own Marine Band in Washington, D.C. He was the 2006 and 2010 MSBOA District XII Band Teacher of the Year. He has won the praise of international composers such as Michael Daugherty, Thomas Duffy, Alfred Reed, John W. Stout, Jan Van der Roost and others for his insightful conducting of their compositions. Mr. Leach has attended the Wind Conducting Symposium with John L. Whitwell and studied conducting with the University of Michigan Director of Bands Michael Haithcock, and Maestro Michael Adleson; former conductor with the New York Philharmonic.
Leach is a proud member of the Pioneer High School Music Department which has earned GRAMMY Signature School honors during his tenure there.
In 2002 and 2003, the department placed in the top 40 schools in
the nation. In 2004 and 2005, the department achieved GRAMMY Signature School Gold status as one of the top seven public high school music programs in the nation. In 2006 and 2011 the Pioneer Music Department was named the National GRAMMY Signature School as the number one public 
high school music program in the nation, making it the first program ever honored twice by the GRAMMY Foundation.
Jeff Garcia

Assistant Director of Bands (2017-present)

band office telephone: 734-996-3210 
e-mail: This email address is being protected from spambots. You need JavaScript enabled to view it.
website: http://jeffgarciatrumpet.weebly.com

Jeff Garcia studied music education at the University of Michigan School of Music with Dr. Colleen Conway, Dr. Michael Hopkins, Dr. Marie McCarthy, and Dr. Kate Fitzpatrick, graduating in 2015 with a bachelor's degree in Instrumental Music Education. While a student, he taught the Saline High School Symphony Band with Nate Lampman, the Scarlett Middle School Bands with Caroline Fitzgerald, and the Clague Middle School Orchestra with Abby Alwin. Garcia studied with Andrew Perkins, the director of bands at Fenton High School for his student teaching placement, where he developed lesson plans for both symphonic band as well as music technology classes. He is a trumpet player, having studied with Bill Campbell, (Professor of Trumpet at the University of Michigan), Barry Perkins, Scott Thornburg, and Jan Roller.

Since graduating, Garcia has been teaching in the Ann Arbor Public Schools as Pittsfield Elementary Director of Bands, Clague Middle School Co-director of Bands, and Clague Middle School Director of World Drumming.  At Clague he also served on the Clague Equity Team, as well as directing the Michigan Artist Citizen Program, an after school music program giving underprivileged children the opportunity to receive both ensemble and private music instruction free of charge.

Between 2014 and 2015, Garcia was the principal trumpet in the University Philharmonia Orchestra at the University of Michigan. He has also performed with ensembles such as the Detroit Symphony Orchestra, the Western Michigan University Russell Brown Honors Brass Quintet, the Michigan Marching Band, the BlueLine Brass Band, the Macpodz, and has also recorded on albums with groups/artists such as Asante, Crime Funk, the Tusks Band, and Steven Stavropolous. Garcia has also been featured several times as both a guest conductor and guest soloist of the Plymouth Community Band. In 2011, he spent a summer touring the United States with the Carolina Crown Drum and Bugle Corps, which was awarded the Jim Ott High Brass Award at the Drum Corps International National Championship.
---
Further Contact Information
Pioneer Music Dept Fax: 734-997-1248
Pioneer High School Bands
601 West Stadium Blvd
Ann Arbor MI 48103